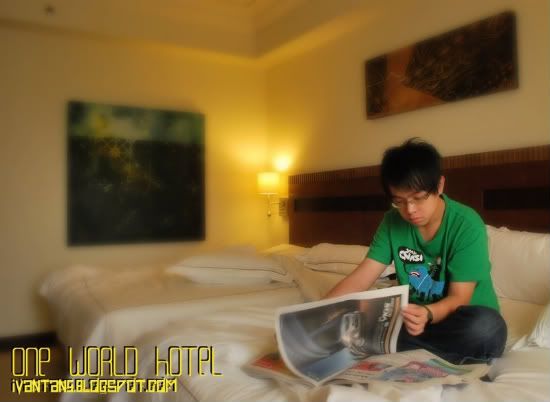 21 April 2010 -

Last week, I followed my family to KL leaving my younger sister in Ipoh (too bad she has to attend school, kesian..). We reached my aunt house on Thursday and overnight there as not much activities were planned. The day I wished to highlight was the second day in KL. Since my aunt gotta go Singapore that day, we woke up super early to stay at my dad's room @ One World Hotel because he had to attend some kind of seminar there, so my sister and I spent hours in the room before going for a shopping spree at 1Utama.


Had our breaskfast at Sakae Sushi. It was nicer compared to Sushi King in Ipoh.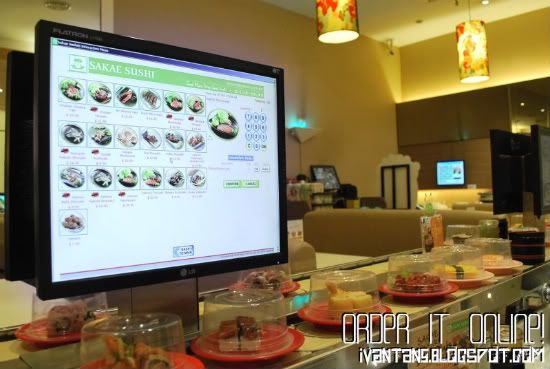 Monitor screen to order our sushi directly to the kitchen. So advanced~


Their unagi is so delicious, totally different with Sushi King's unagi.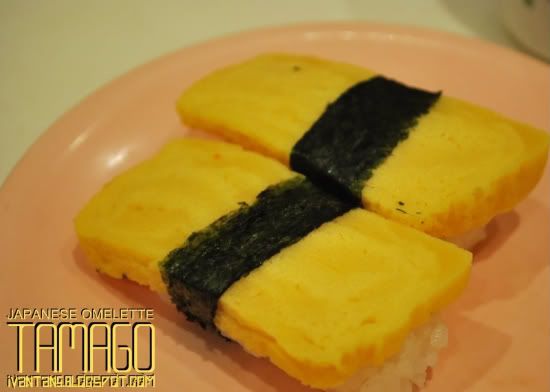 Tamago also fresher, YUMMY egg! And my main dish was....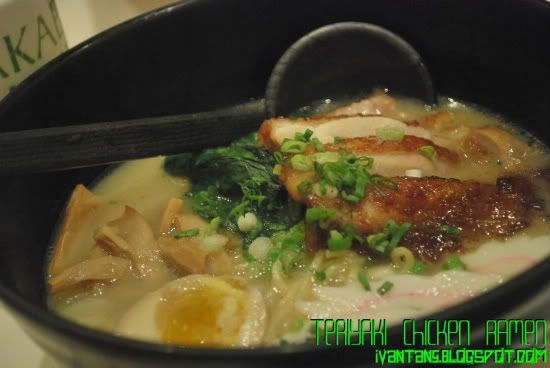 Yea, teriyaki ramen! Super nice but the ramen is too less for me =_=''


My sister and I visited the Action City shop again. There was not much action in the shop through except for the giant Domokun which is my sister's favourite. Don't look at the price tag if you have a weak heart!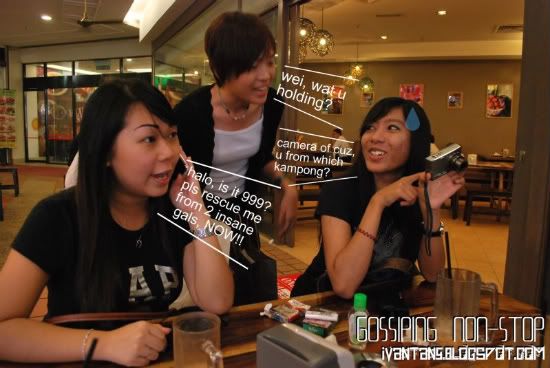 After that, my sister's friends joined in and have drinks in some nearby kopitiam. Almost 2 hours sitting there like a nerd looking and listening them gossiping bout their life. Walked for approximately 6 hours! OMG, it's 6 hours.. bloody tired after that. Mom called around 6pm at told us their seminar has finally ended. Joined them and headed back to Ipoh after that... And the photo of the post is...


MOM and ME!