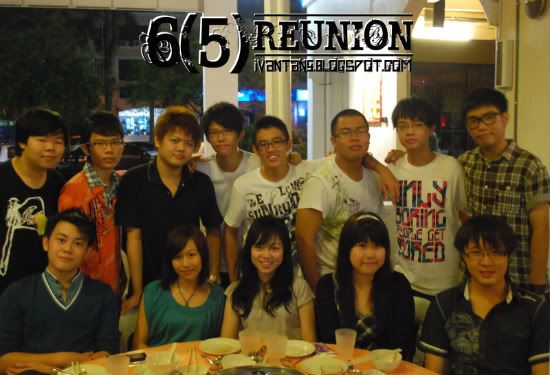 20 March 2010 -
As what's written on my blog title, I was invited to Momo Steamboat Restaurant for a reunion with my former primary school classmates. Actually I was in the fifth class for two years which is standard 4 and 5 and was transferred to second class for the final year in my primary school. I was glad that they still remember me! T_T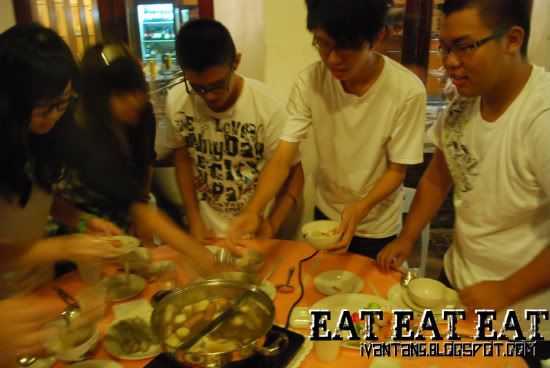 Let's see.... One.. two.. 13 of us. Not bad too, we managed to gather 13 person in a table after five long years. The last gathering I went was two months ago. That time was not as fun as this time as we have our 'Prince Charming' Chan Li Heng attending. He really jokes and talks a lot. Too bad we deleted his self-snapped photos.

I recognized almost everyone in the reunion except for Joey. Her arrogant face was not the same anymore, kinda weird O_o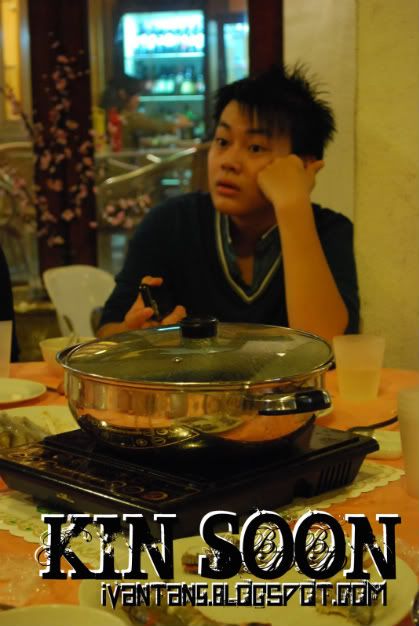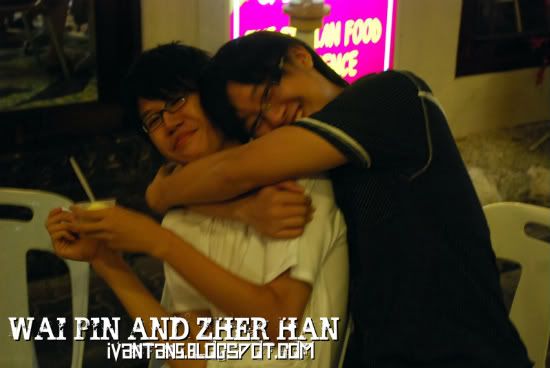 Anthony was getting slimmer, Kit Kei and Zher Han's hair longer and most of them their face were unchanged.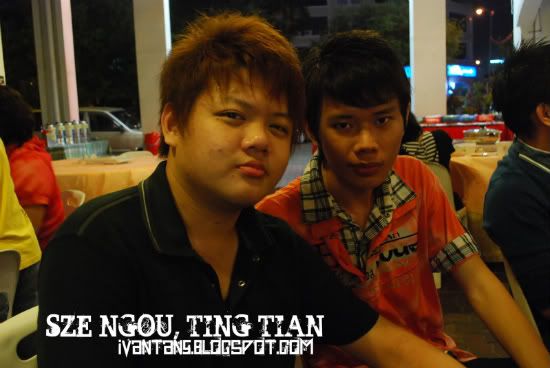 Ting Tian was present too. I recalled back the scene last year when I met him in Yuk Choy High School. He was the photographer and I was the secretary for a St John camp. He passed me those photos on the last day of the camp. I shook his hand and ask for his name and I introduced myself too. The most funny and surprising thing was he added me in my msn and told me he was my former classmate. I was like 'OMG', why am I so blur?! =D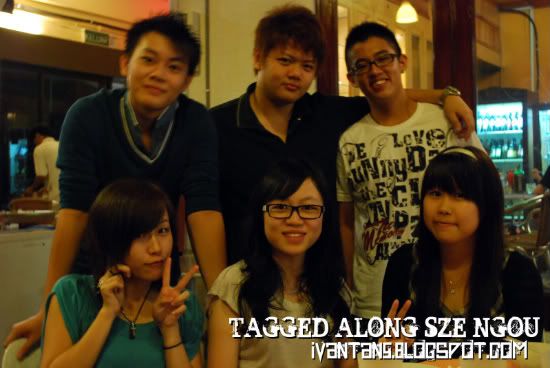 Li Heng

,

Ting Tian

,

Sze Ngou

,
Wai Pin

,

Anthony

,

Kah Keen

,

Chee How

,
Kin Soon

,

Joey

,

Kit Kei

,

Pei Kuan

,

Zher Han
Thank you for you guys and gals for attending =)
He is the Prince Charming that everyone falls in love with..
Those who wished to get his contact number please do not hesitate to ask me~