2 March 2010 -
Went to Cameron Highlands last Sunday, which is 2 days ago. I decided to refresh myself there after some long hectic life. I went with 5 others who are my uncle, my aunt, both my sisters and Sze How.
We did not visit much places as the time of arrival is around 1.30pm and it's already afternoon.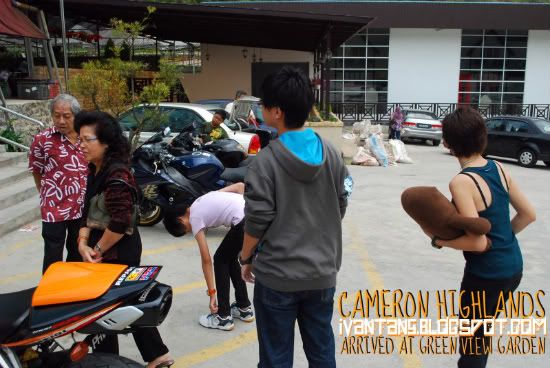 The first place we went was Green View Garden. I don't recall any places there most probably because the last time I visited was 4 or 5 years ago.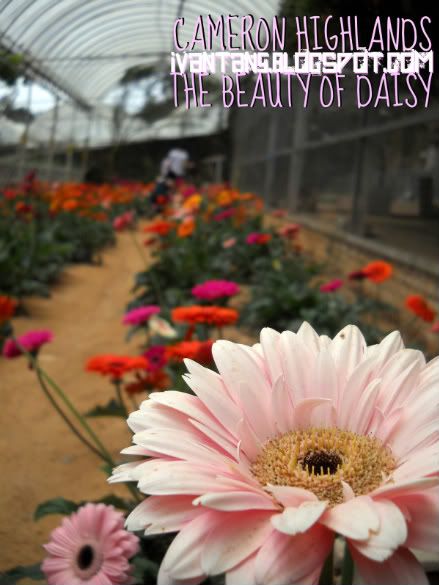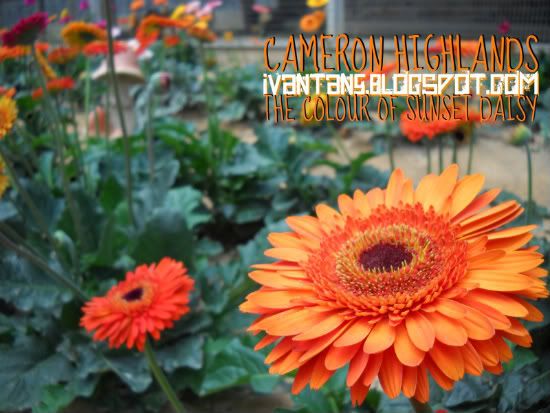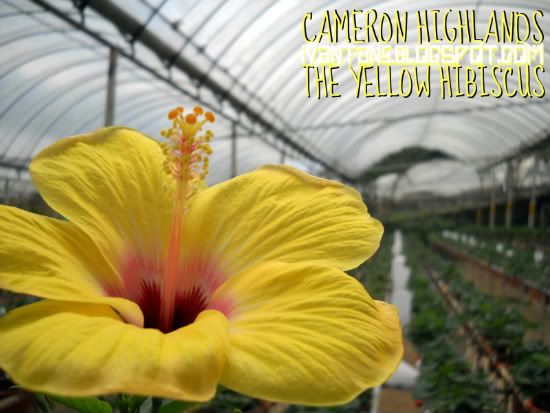 I decided to snap some photos since the flowers and plants there are so colourful.


Green plants were planted there too~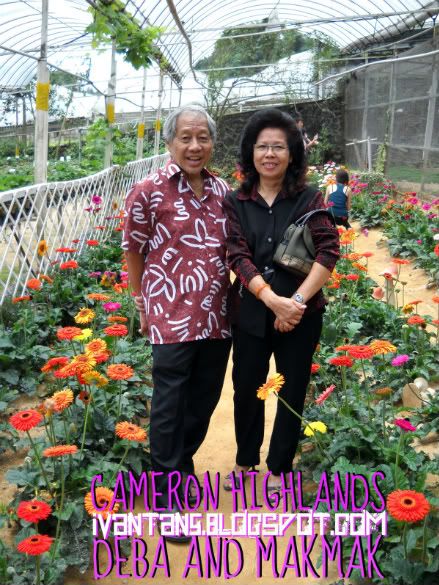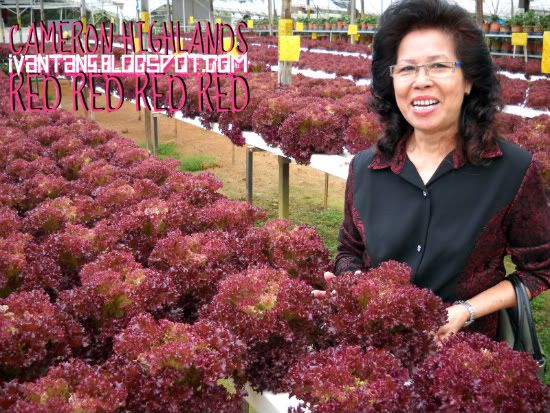 My aunt loves those vegetables so much.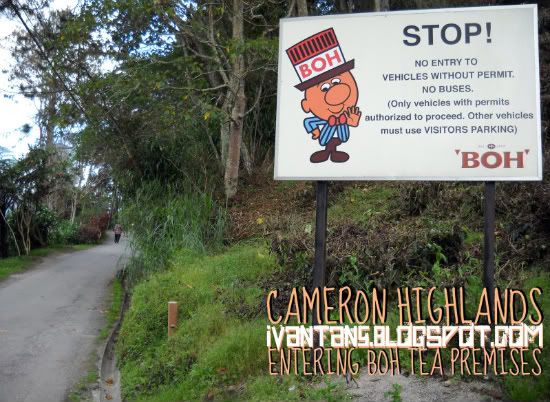 After that, we went to Boh Tea Center. The center has been renovated since the last time I went.


Saw the photo below? Our car have to be parked down the hill and we have to walk up all the way towards the center.


RM3+ for a cup of BOH tea..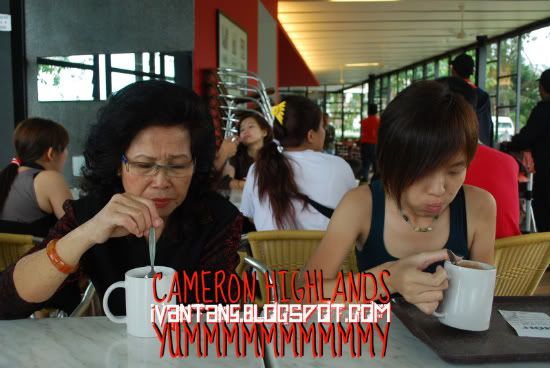 Then we decided to post in front of the center's name.


Random shots were taken later as remembrance.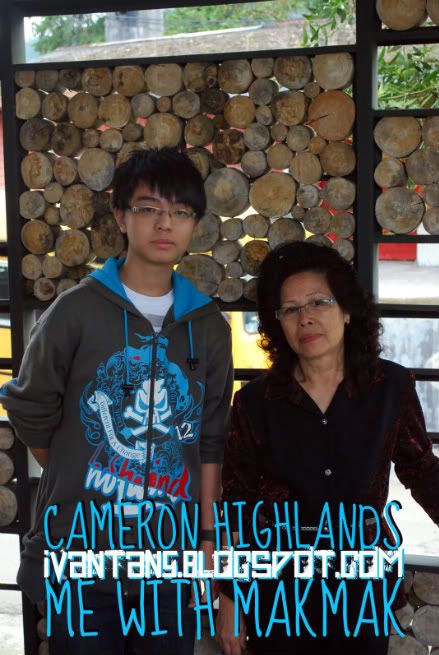 WHEEEEEEEEEEEEEE, jump-shot, the photo of the day.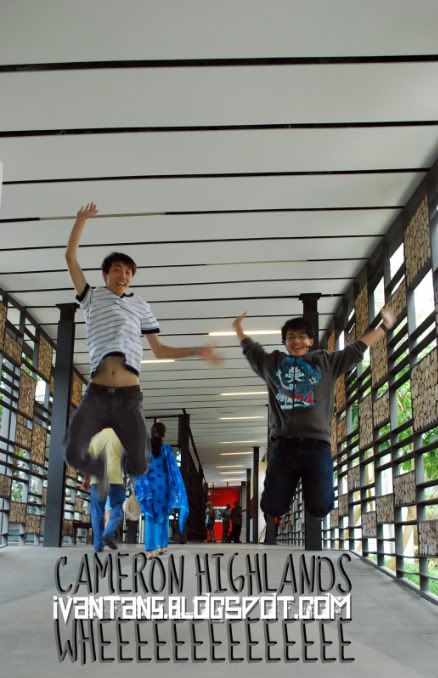 And the last thing which is a must to eat before we leave was.....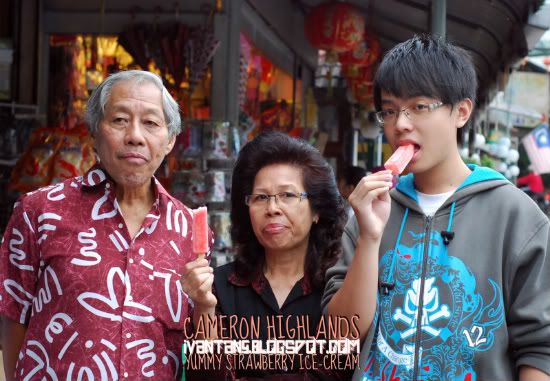 Yea, the yummy strawberry ice-cream~