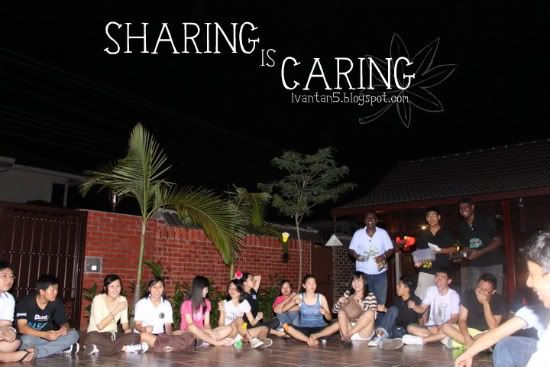 25 July 2010 -
So we, the prefects had an outing at Kuen Wei's house last night. It was a combined outing by ISUC and SAC but almost all prefects from different commission attended. His house was extra large and I think it's 4 times larger than mine. Hong Wei said it was the best house for outing ever! LOL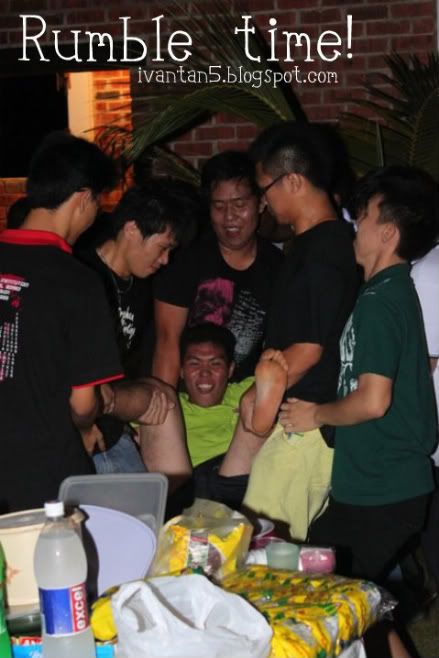 I went with Joe Hang and Swee Kwan and reached his house around 8pm. We had trouble seeking for his house as we are not familiar with the area there. Everyone was enjoying their food before they went crazy and splash everyone with water.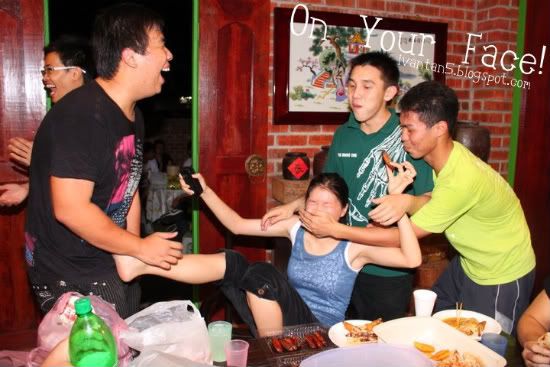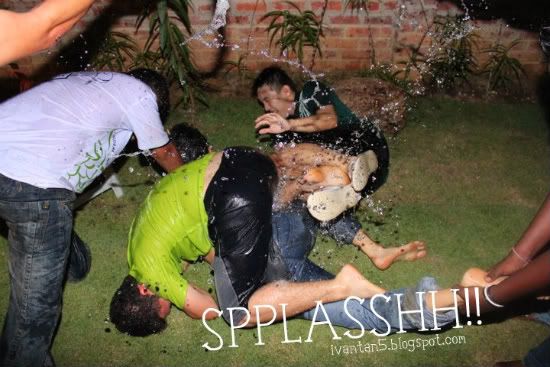 I thought it was some kind of formal outing. Never did I expect that they can play till all wet and really had their own happy moments there. It's the feeling of a real bond between each and everyone there.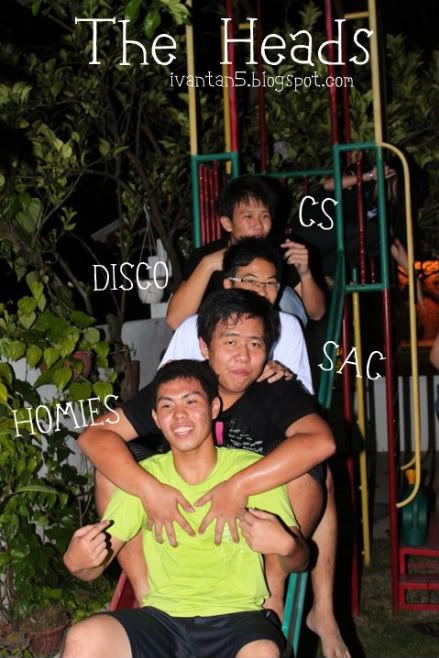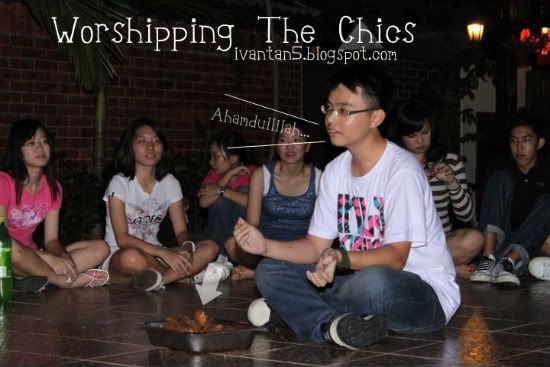 After all those rumble and crazy water-splashing was sharing moment. We formed a circle and one by one, we share what we feel and what we hope for the board. I salute Swee Kwan for what he has said to us. He felt unfair for not being elected as the commission head and he dare to speak up. He is willing to accept the fact and he is willing to share what does he feel to all of us. My respect for him has increased tremendously.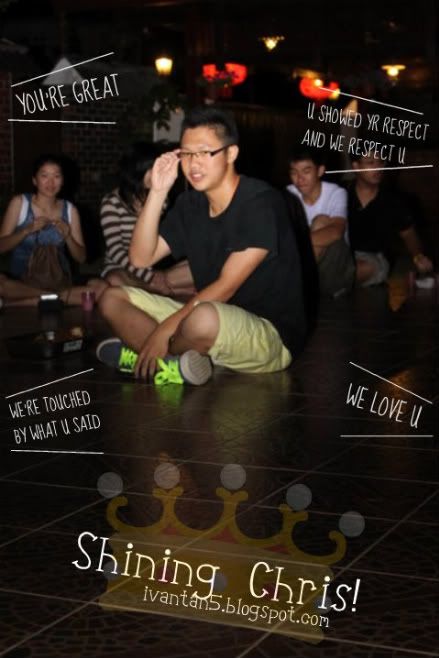 I left around 10.30pm for Yee Lim's birthday celebration. =)